Whether in a physical department store or in the online environment of a business, retail managers oversee sales and service personnel. The formulation of business plans, inventory control, and customer support are their responsibilities.
Online retail managers often work on weekends and evenings depending on the requirements of the store they manage. Retail managers' academic qualifications vary from a high school diploma to a bachelor's degree.
Hiring managers often usually require work experience related to the industry. The basic responsibilities and qualifications and experience necessary for online retail (store) managers will be discussed below.
Duties
An online retail manager is responsible for everything that involves a store's website. This involves posting products, ensuring that all links function, monitoring the database, and customer service issues.
Customer Service Responsibilities
The online retail manager should always reply to emails and also answer phone messages from both its customers and suppliers in 24 hours or less to ensure that the online store works smoothly on an ongoing basis.
Stocking Responsibilities
An online retail manager also stays in contact with a logistics company and the suppliers and manufacturers of the goods they sell. They can bargain and negotiate on the price of all items through this. It is also their responsibility to update an inventory database.
They should always consider what goods need to be restocked or changed. In order to guarantee that the customer receives the products in a timely fashion, they make a timetable for the cut-off of order filling and payment for the day.
Promotion Responsibilities
They are also in charge of promoting the site. She is also accountable for revenue. She has to think, therefore about ways to draw more clients. It is also possible to promote the online store through learning SEO or search engine optimization skills.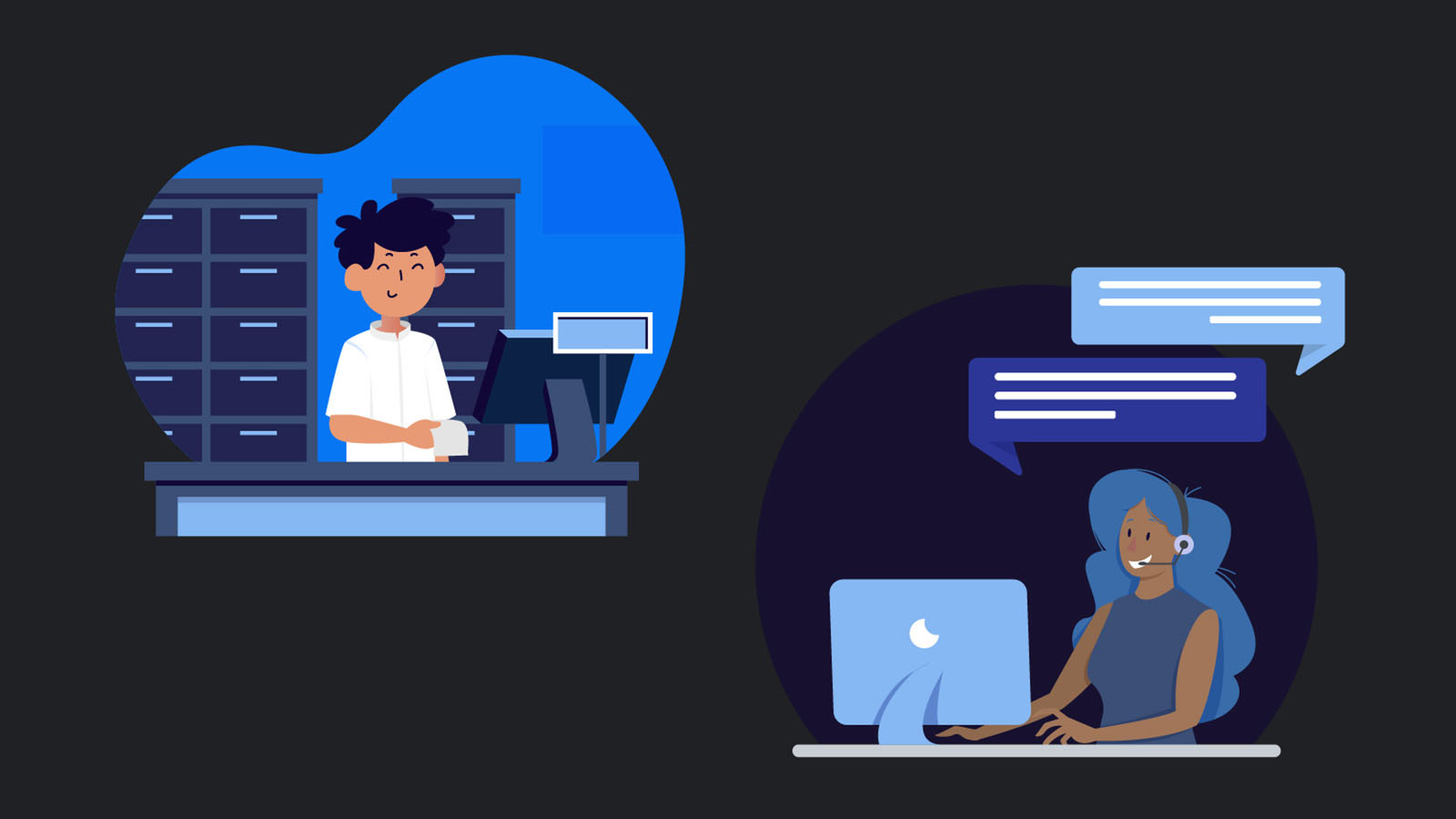 Educational Requirements
Because of the rising number of responsibilities placed on online retail managers, the requirements to get the position are higher.
Numerous employers tend to recruit staff with a business-related bachelor's degree or other formal education, although a high school diploma may be enough for some.
A bachelor's degree program in business administration gives students the skills required in becoming competent store managers via academic work in subjects like marketing, accounting, business ethics, and management strategy.
In bigger retail companies, workers with a degree are more likely to be promoted to a higher level of management and administration.
Work Experience
Before one can be a store manager, it is essential to have a considerable amount of experience in retail. Many who are aiming to take this career choice are encouraged to gain experience through entry-level and department manager roles.
This will make it possible for an individual to gain experience in a retail or business environment and to learn from colleagues and other store managers. Different retail companies have their own services for managerial training.
These programs will last between one week to one year and provide training both on the job and in the classroom. Topics discussed in these courses vary from client service skills to interviewing and relationships with employees.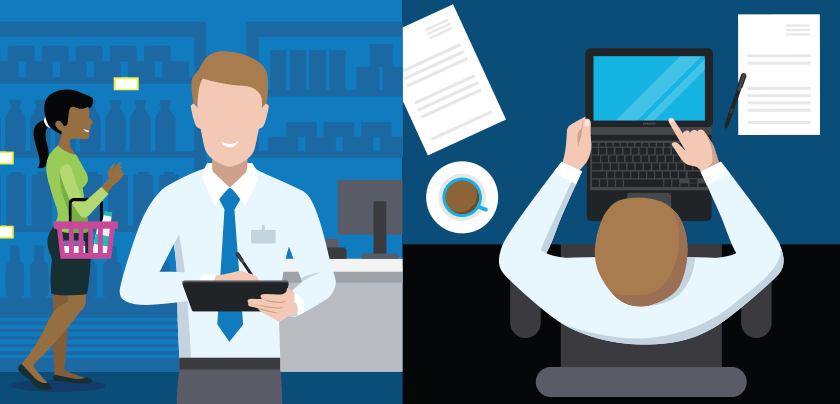 Salary
Management, interpersonal, customer service, problem-solving abilities, computer skills, and technical skills are crucial skills for an online retail manager. And that's why you can get paid pretty well if you have them.
As of 2020, $46,906 was the median annual wage for retail managers. But you can also negotiate that number after your interview.
Conclusion
The primary task of the online store manager is to ensure that your inventory is up-to-date, and you have a variety of sizes available all the time.
The online retail manager is also responsible for writing details of products and capturing and uploading product photos. If you have experience in retail and can multi-task, this could be a good job for you.