The best way to get a scholarship is to apply for one whose requirements match your own skills, interest, and expertise. Several scholarships for international students in the United States of America can help you find the perfect chance to hone your knowledge and skills.
Apply for scholarships that pay for everything, and you can study at top universities worldwide, like Yale University, Harvard University, Clark University, Boise State University, Berea College, and many more. Check some of the USA scholarships for international students for the academic year 2023-2024.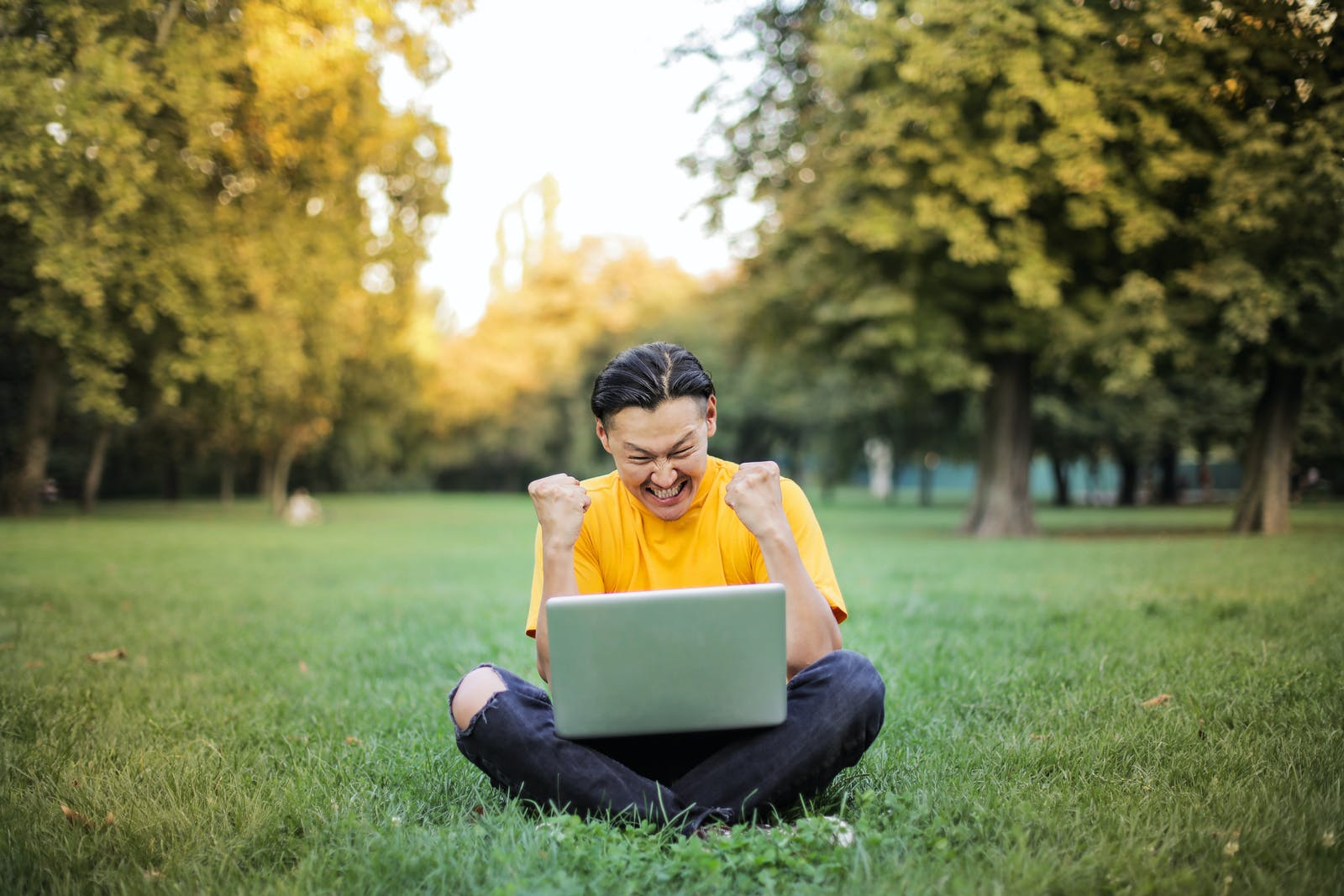 AAUW International Fellowship Program
The AAUW Fellowship Program is a scholarship that pays for everything. The American Association of University Women, USA, is the group that gives out this scholarship. International students from everywhere in the world can apply. This scholarship is only for graduate and post-graduate studies but covers any subject offered by the university.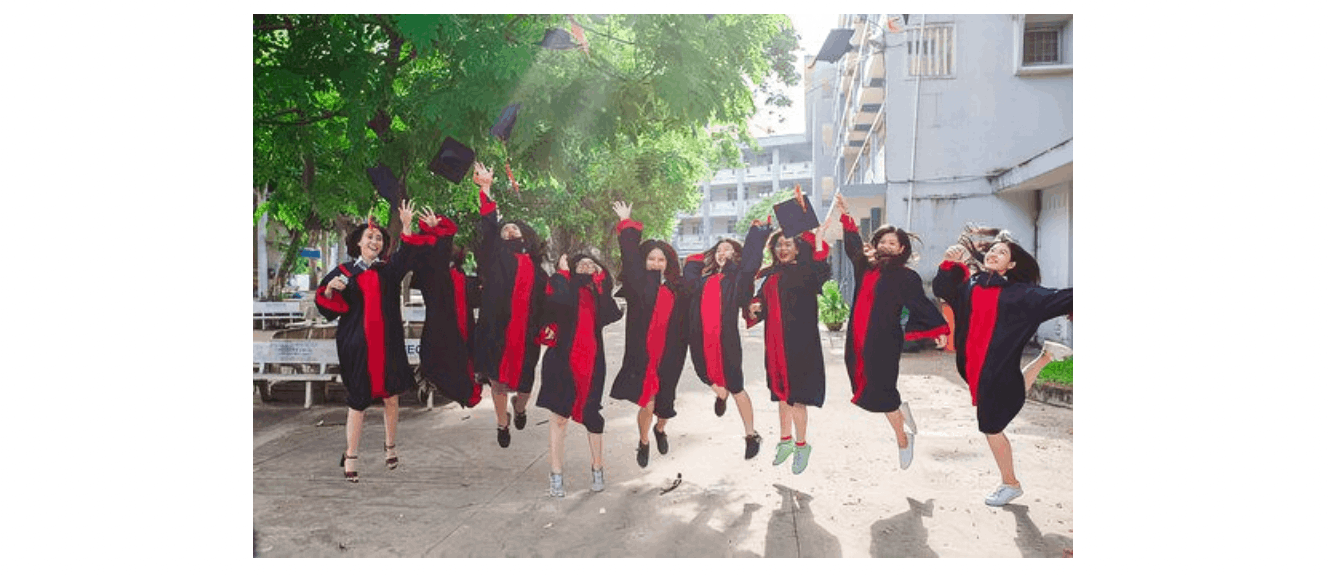 The AAUW Fellowship Program gives out between $18,000 and $30,000 per year, as long as academic requirements are met. Further, AAUW gives International Fellowships to women who are not US citizens to study or do research full-time in the US.
The International Fellowships program started as a way for Latin American women to study at graduate and postgraduate levels in the US. Women from all over the world now participate in the program. More than 3,600 women from more than 150 countries have been given International Fellowships.
Clark Global Scholarship Program
The Clark Global Scholarship Program 2021 is a full-ride scholarship for international students in their first year of college. This scholarship program pays between $15,000 and $25,000 per year for four years, as long as the student meets specific academic requirements.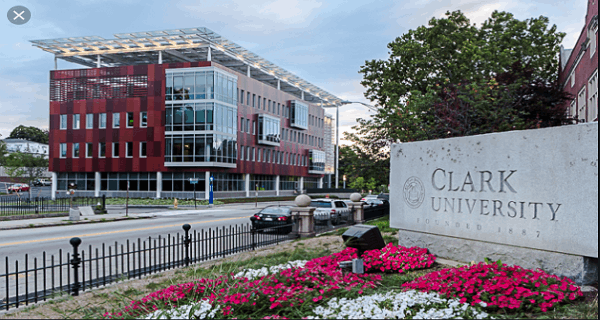 Clark University was the first school in the country to be for graduate students only. It opened in 1887. The Clark Global Scholarship Program offers the following benefits to eligible students.
If accepted into the Global Scholars Program, you will get a $15,000 to $25,000 scholarship annually (for four years, contingent upon meeting academic standards for renewal).
If you need more money than what the Global Scholars award gives you, you may be able to get up to $5,000 more in need-based financial aid.
Cornell University Scholarship
Cornell University Scholarship 2023-2024 is a form of financial aid for international students based on their financial needs. This scholarship is for students in their first year of college. This scholarship gives money to international students who have been accepted and applied for financial aid and shown that they need it.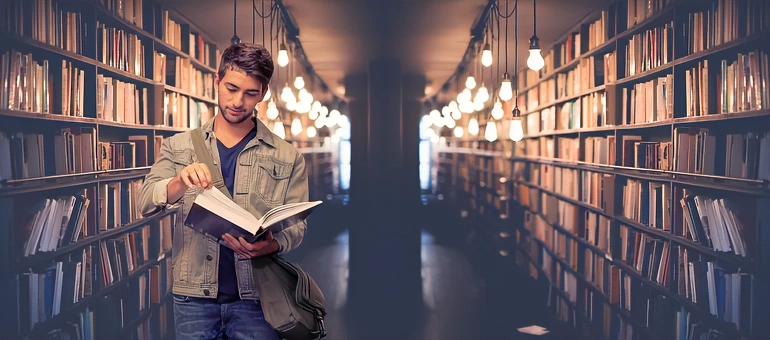 In 1865, Cornell University began with the idea to make an institution where any student could find any course they wanted to take. This was in line with the philosophy of the time. Even though it is a private Ivy League school, it works with the State University of New York to help the public.
A person who gets Cornell University Financial Aid for International Students gets the following things. International students who have been accepted and have shown they need financial help can get financial aid based on their needs.
Fulbright Scholarships USA
Fulbright Scholarships are scholarships for international students that cover all of their costs. The US Department of State funds these scholarships. The Fulbright Foreign Student Program pays for the full cost of tuition, a living stipend, full room and board, round-trip airfare, and health insurance.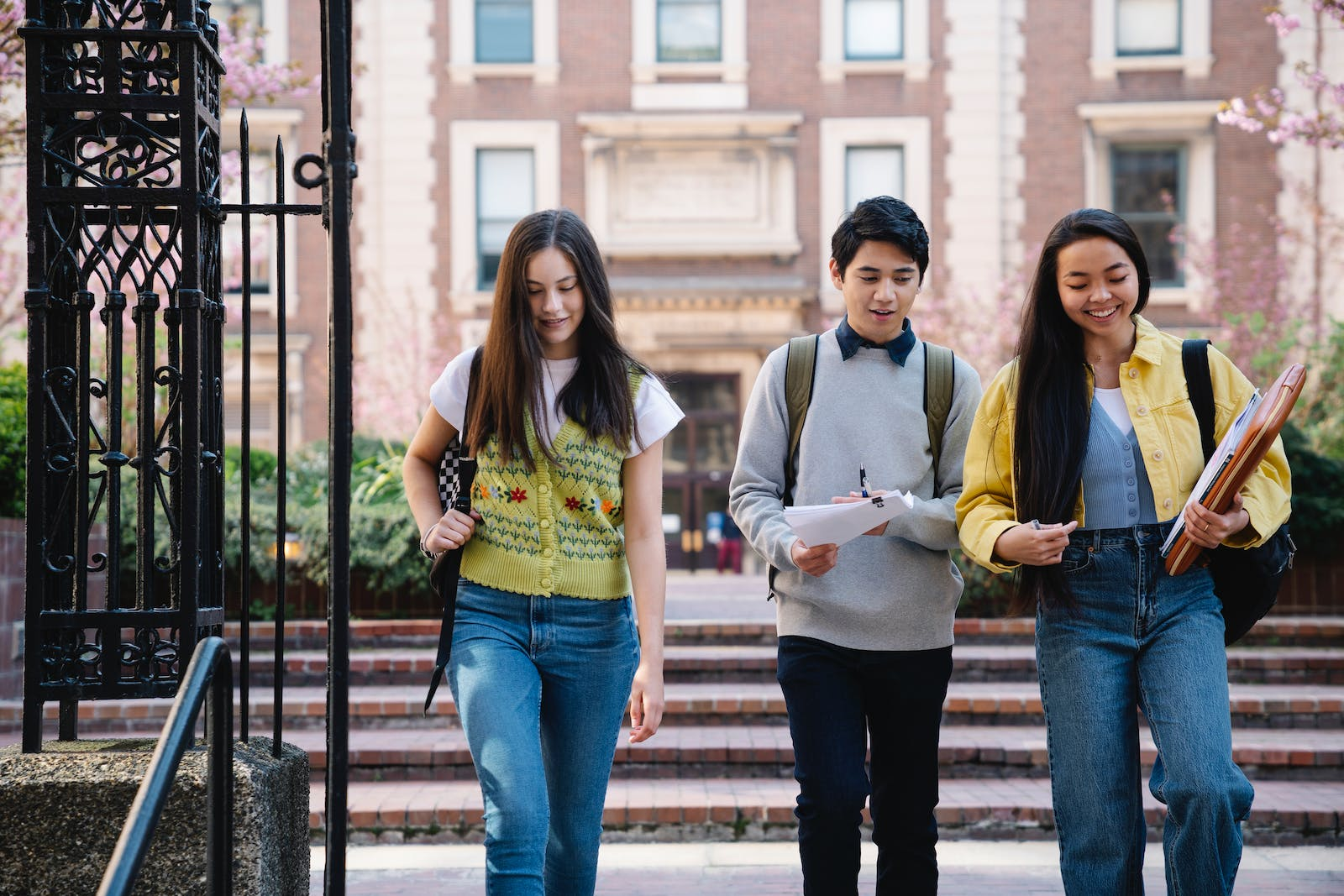 They are part of the US government's flagship international educational exchange program, which aims to bring people from different countries closer through educational and cultural exchange. The grants are given to people of any race, color, nationality, gender, age, religion, socioeconomic status, disability, sexual orientation, or gender identity.
The goal of the Fulbright Scholarship Program is to give people from different backgrounds the chance to attend school in the United States. People from low-income groups, minorities, and backgrounds that aren't usually well-represented are given scholarships.
Onsi Sawiris Scholarship
The Onsi Sawiris Scholarship program is for international students who want to attend college or get a master's degree. This scholarship pays for everything, including full tuition, a living stipend, travel, and health insurance. Students from Egypt can use the Onsi Sawiris Scholarship program at one of the best universities in the United States.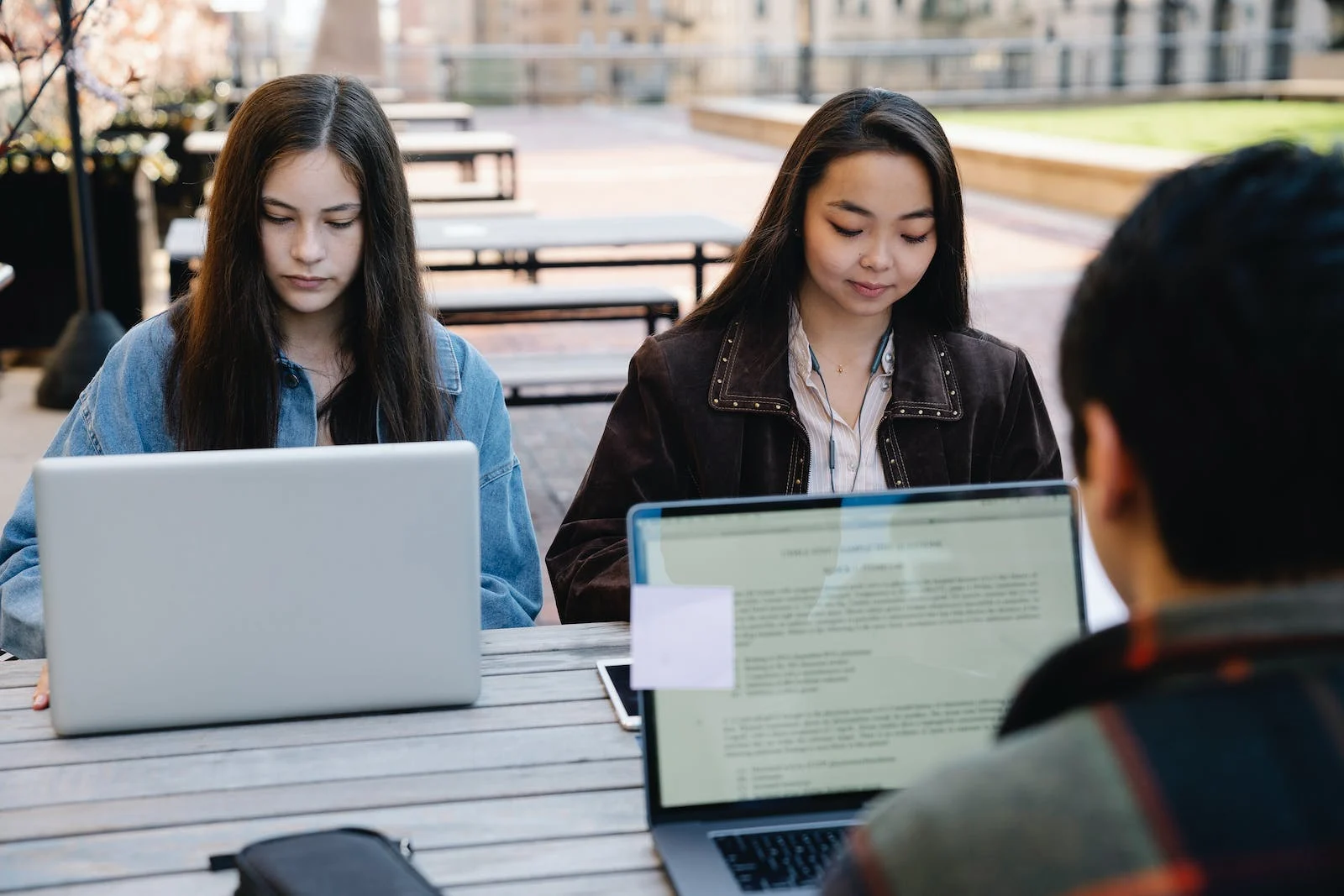 These will be given out based on character and merit, shown through academic excellence, entrepreneurial spirit, and activities outside of school. The scholarships cover full tuition, give a living stipend, pay for travel, and cover health care costs. People who get scholarships will also have the chance to do an internship with the company.
In 2000, Orascom Construction started the Onsi Sawiris Program to put company money into educational programs to help the places it works. The goal is to help young Egyptians get better grades and build good character by giving them the tools they need to move up in their careers and support the communities where they live.
Rotary Peace Fellowship Program
Rotary Peace Fellowships are full-funded scholarships for international students. These scholarships are only for Master's and PhD studies. The Rotary Peace Fellowships Program pays for tuition and fees, room and board, round-trip transportation, and all internship and field-study costs.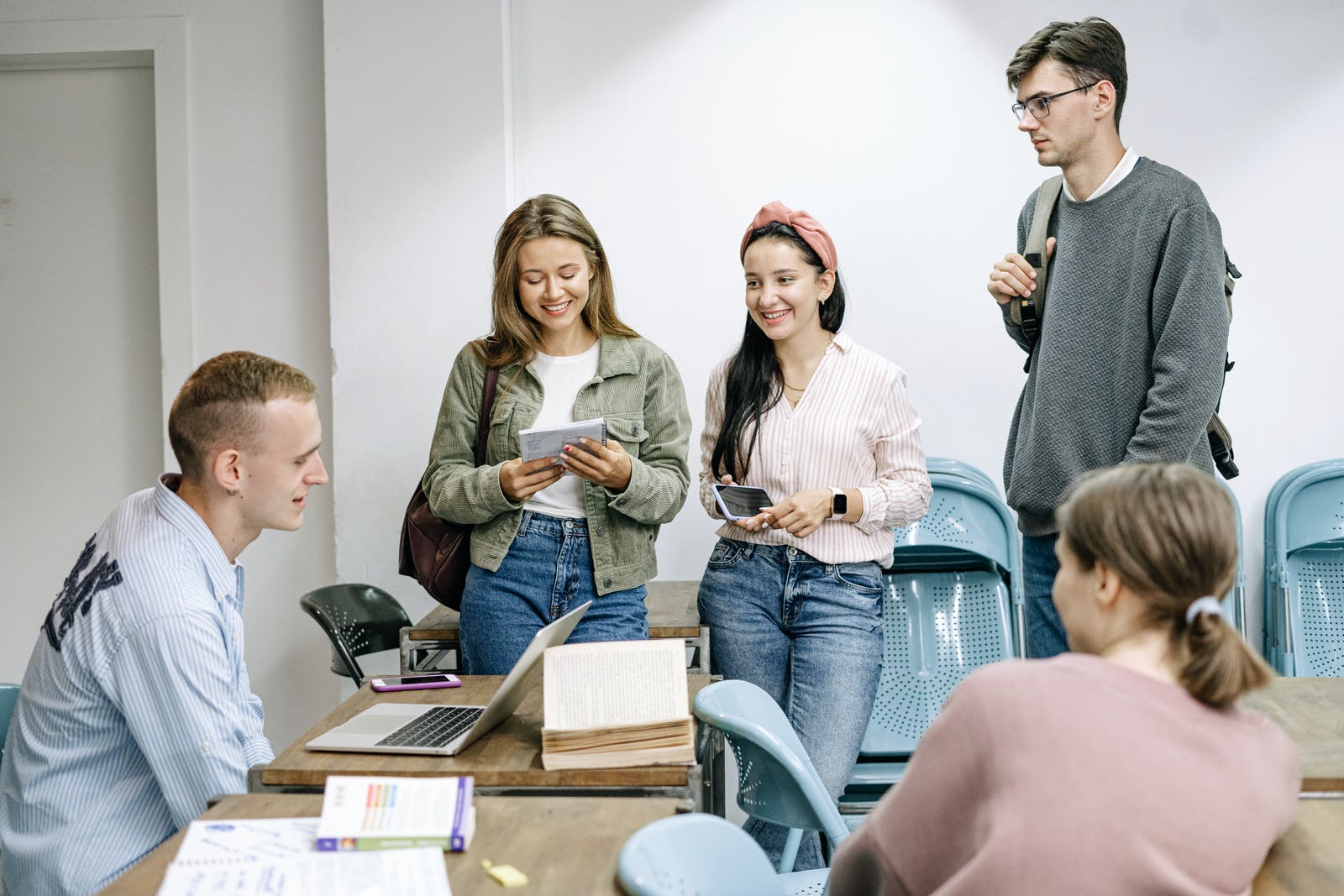 Rotary Peace Fellowships are given to up to 150 students each year. These fellowships can be used to pay for a Professional Development Certificate Program or a Master's Degree Program related to peace, conflict resolution, and prevention.
Since the program started in 2002, the Rotary Peace Centers have trained more than 1,400 fellows working in over 115 countries. Many are leaders in government, non-government organizations (NGOs), the military, education, law enforcement, and international groups like the United Nations and the World Bank.
Stanford University Scholarships
International students can apply for Stanford University Scholarships for 2023 and 2024, covering all costs. These scholarships are for people who want to get their Master's or PhD. These scholarships pay for the full cost of tuition, living expenses, and other school costs.
One of the best scholarship programs in the world is called Knight Hennessy Scholars. Knight-Hennessy Scholars will bring to Stanford University the most promising future leaders from all fields and parts of the world. You will learn about many different things, grow as a leader, and see the world differently.
Stanford University gives 100 fully funded scholarships to international students who want to get a Master's, PhD, MS, MBA, MFA, MD, or JD. The Knight-Hennessy Scholars application process is meant to help you learn more about yourself and give you the tools you need to make your best case for admission while giving you a great experience.
University of Memphis Scholarships
Through the University of Memphis Scholarship, international students can get a full scholarship to go to school there. Both first-year and graduate students can apply for this scholarship. Scholarship amounts vary, and for people who do not live in Tennessee, they cover the difference between international and domestic tuition rates.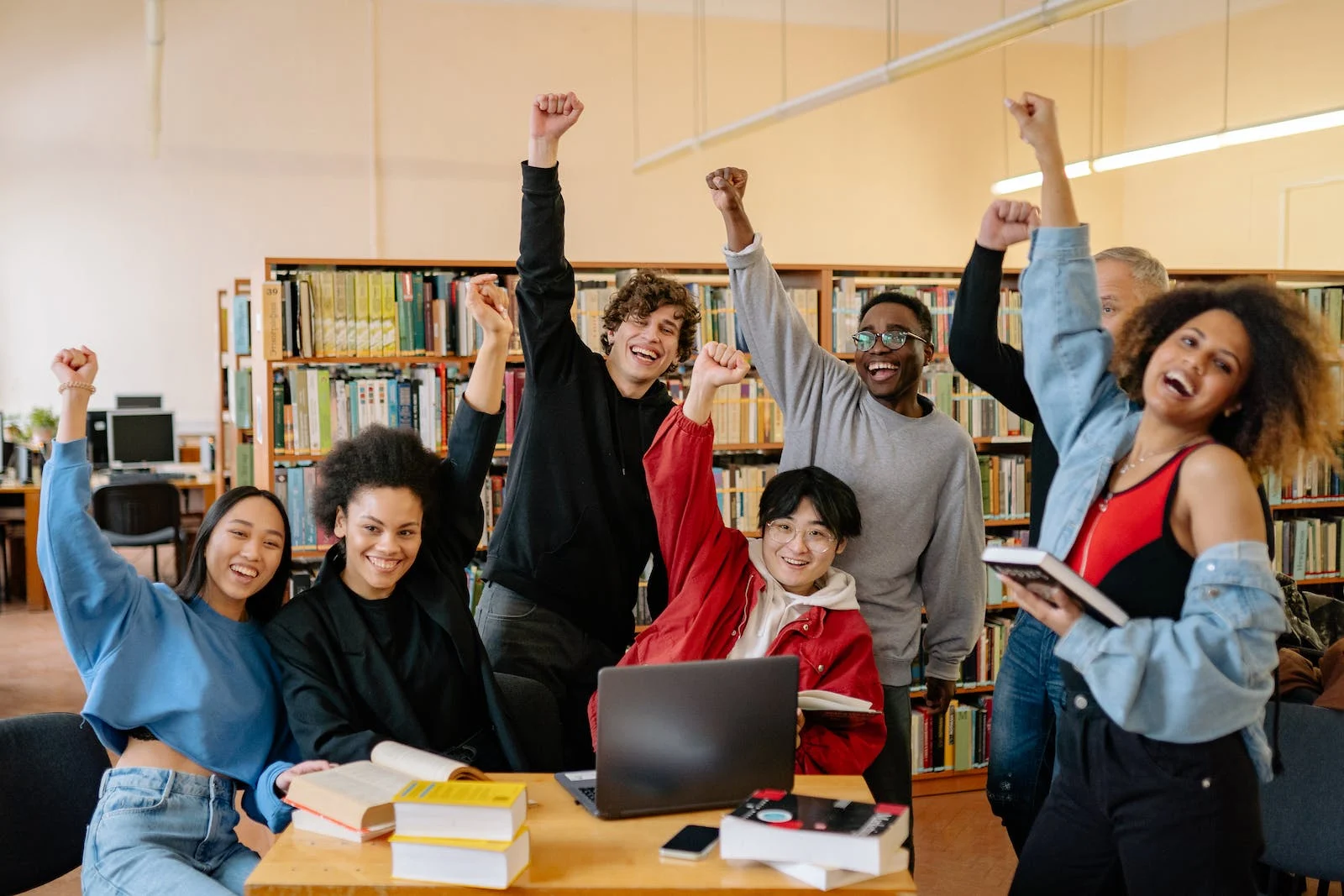 As a UofM student, you will have the chance to live in an international setting and enjoy it. The university gives students ways to learn more by offering classes in various fields and programs that qualify teachers to teach at the college level.
The University of Memphis Scholarship amount varies and covers the difference between the international and non-Tennessee resident tuition rates. This scholarship cannot be combined with others from the University of Memphis.
University of Minnesota Fellowship
The University of Minnesota Fellowship is a full-paying scholarship for international students. This scholarship is for a Master's degree. This scholarship covers the total cost of tuition, living expenses, travel, and health insurance.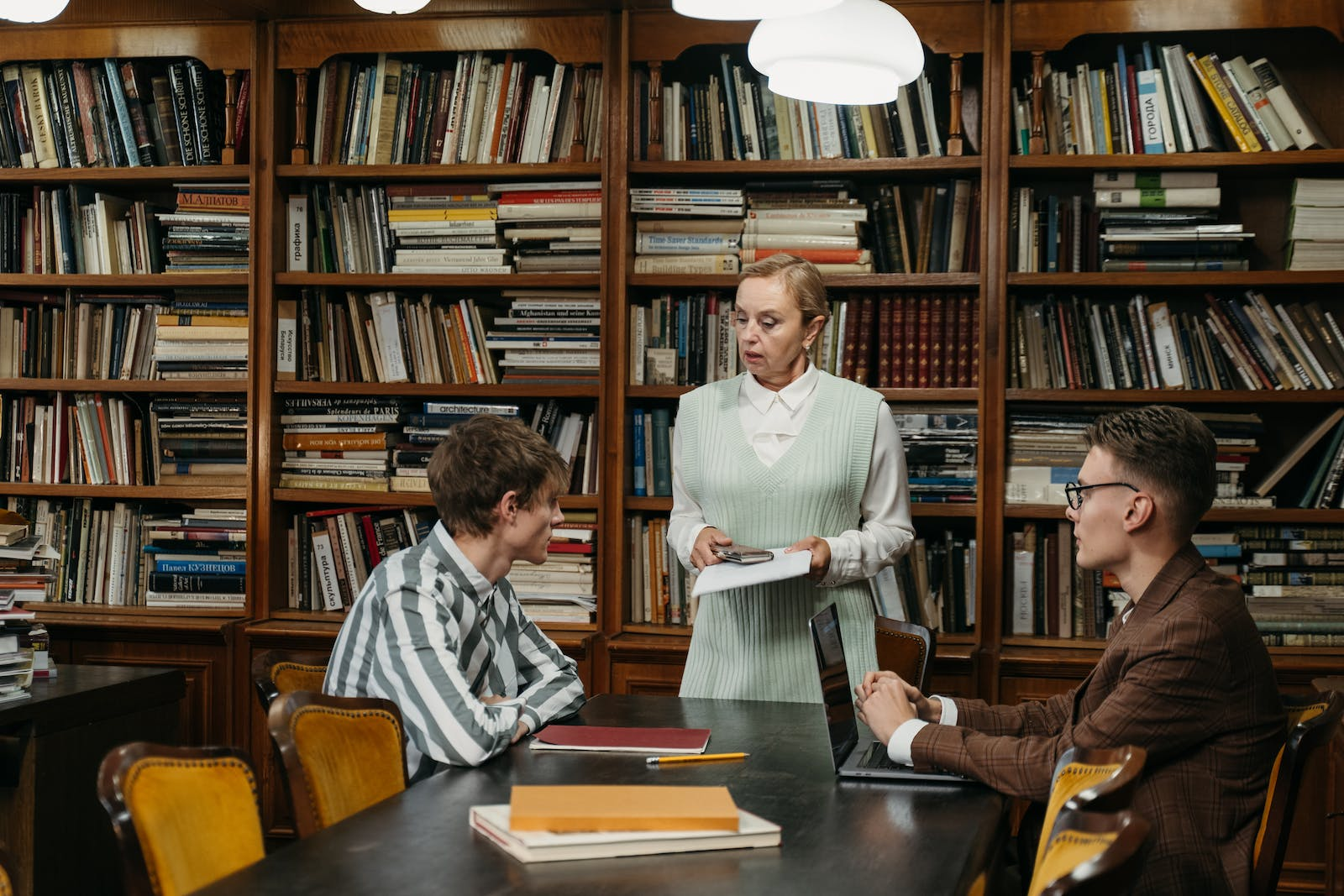 The Sawiris Social Development Foundation is pleased to launch the fourth round of the Yousriya Loza-Sawiris Scholarship Program for students at the Hubert H. Humphrey School of Public Affairs at the University of Minnesota, USA.
Through a multidisciplinary curriculum, the program gives candidates the skills and knowledge they need to face sustainable development challenges, like spreading poverty and population growth, food insecurity, climate change, and managing non-profit projects and programs.
University of New Haven Scholarship
International students can get a full scholarship from the University of New Haven. This scholarship is only for people who want a master's degree. This scholarship will allow them to work and learn through experience in graduate school. It will also cover 75% of their tuition costs and pay them an hourly wage.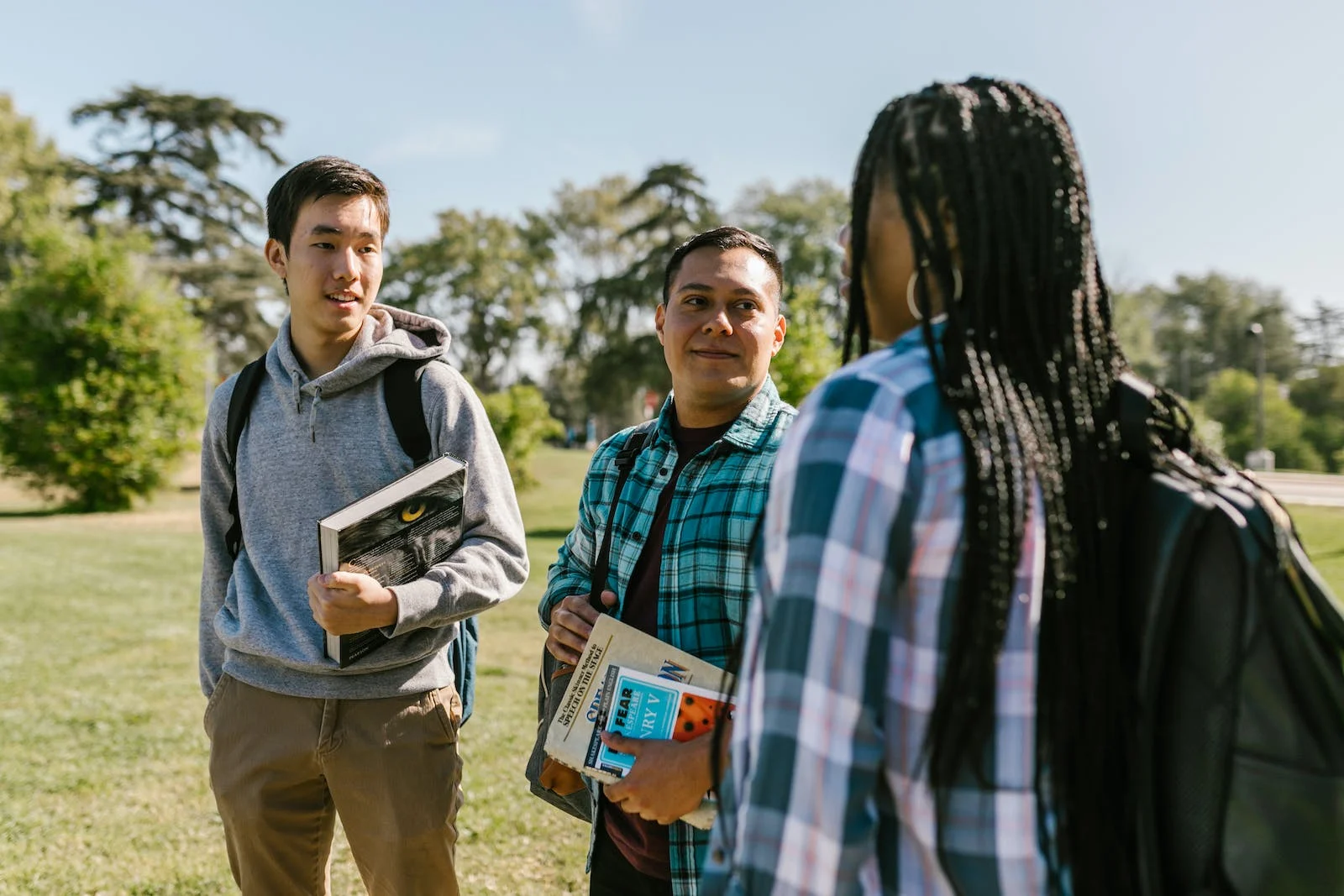 The University of New Haven is a public research university that opened in 1920. It has many degree programs. Here, applicants will get great opportunities to learn and teach. The Provost's Assistantship and Dean's Awards at the University of New Haven are great opportunities for people worldwide.
The university offers advice and a variety of programs to give applicants the skills and knowledge they need to succeed in their future careers and transition from applicants to professionals.
Yale University Scholarships USA
The Yale University Scholarship is a scholarship for international students that pay for everything. This scholarship is for students at all levels, from undergraduate to PhD. Yale scholarships range from a few hundred dollars to more than $70,000 annually, with an average of over $50,000.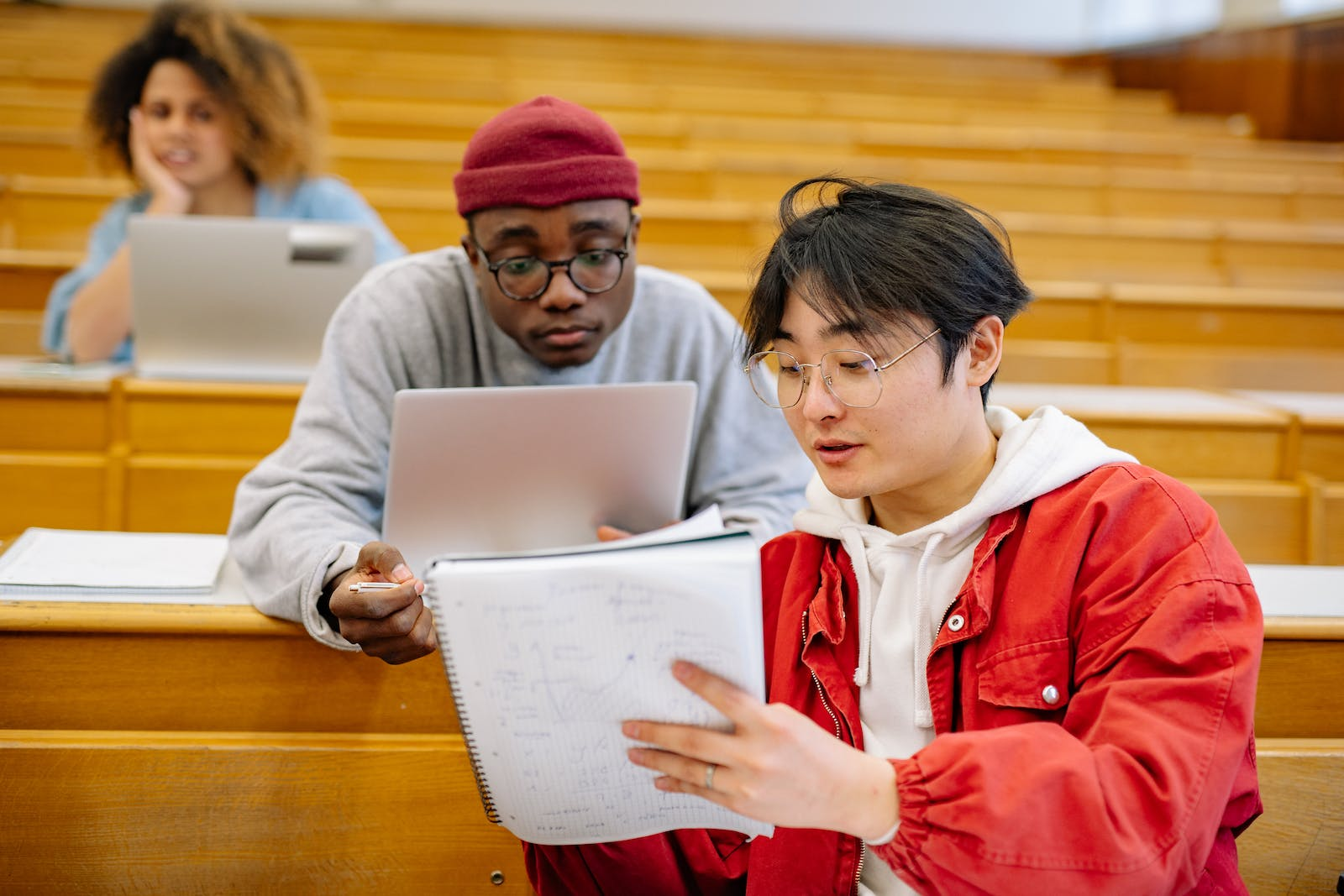 This school is in the Ivy League, a group of the best schools in the United States.  For graduate scholarships, students must fill out an application with the department of their choice since each department has its rules about how money is spent. Graduate funding is set by each department, not by the university as a whole.
There are a lot of scholarships for PhD students that pay for everything. Every student gets at least one scholarship that pays for their full tuition, a hospitalization fellowship, and a yearly stipend.
Conclusion
People say that studying in the USA is expensive, but that is not the case. There are a lot of scholarships for international students in the United States.