Every year there are thousands of engineers passing out from engineering colleges across India. But how many of them can stand out of the crowd? It is their excellent wisdom and prowess in a particular field. But to do that, they must have studied well and prepared their examination strategy carefully.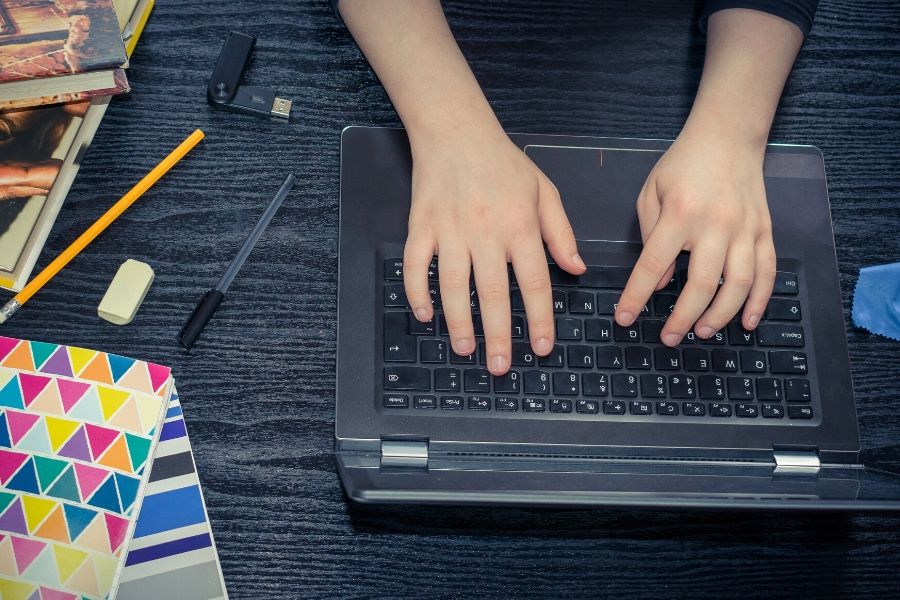 Solving the last year question paper of JEE Main is a must in that examination strategy as it will ensure for a student to score more marks in IIT-JEE examination. It is believed that solving JEE Mains 2019 question paper will help you to understand the question pattern, types of questions, and more. It will also help you with time management. So you can secure a good rank in the IIT-JEE examination. 
In this article, you will be able to understand why solving the previous year's JEE Mains question paper is significant for all the aspirants. 
Reasons why solving previous year JEE Main question paper is important
Be familiar with the question pattern
Prior to appearing for IIT-JEE 2020, an aspirant should always solve the JEE Mains question papers of the previous year. This is how you are going to get familiar with the types of questions and patterns as well. If you find difficulty while solving the paper, you can always refer to the online learning portals such as Vedantu or any kind of offline publication to get the solution. Once you solve the question paper within a fixed time frame, you can easily score great in the final exam.  
Manage your time accordingly
Time management is very important for every student especially during exam preparation. Firstly, if you get acquainted with the question paper pattern of the JEE Main exam, then it will be easy for a candidate to analyze his strengths and weaknesses. Hence he will be able to prepare a perfect exam strategy and solve previous years' question papers according to the required time format. 
Last year's JEE Mains question paper is one of the keys to score better and secure a good rank in the examination. Upon completion of the entire syllabus, a candidate should always start solving the last ten years' question papers and mock tests. Thus he will understand where he exactly stands amongst lakhs of aspirants in India. Self-assessment is crucial for every student as it helps them to tackle the real challenge with the utmost ease. 
One of the vital elements in the JEE-Main exam is solving the paper within time and that too with the maximum number of correct answers. For that, you need to practice plenty of sample papers along with the last ten years' papers. This will boost your confidence. So you will be able to beat the difficulties in the exam hall without any hassle. 
Important things to know about JEE Mains:
JEE-Main question papers are set by the National Testing Agency (NTA). 

NTA publishes the entire syllabus for three papers (Paper 1- BTech, Paper 2-BArch, and Paper 3-BPlan) of the JEE Main examination on its website every year.

Paper 1 or BTech consists of three subjects – Physics, Chemistry, and Mathematics. Paper 2 or BArch consists of Mathematics, Aptitude, and Drawing while Paper 3 or BPlan is comprised of Mathematics, Aptitude Test, and Planning based questions.

JEE Main exam is being held twice a year – once in January first week and April first week. 
Conclusion:
JEE Main previous years question papers are considered to be quite powerful weapons as these help the JEE aspirants to get familiar with the question papers' patterns section-wise. They also get to understand topic weighting and marking schemes as well. 
Another benefit of solving these papers is that after solving almost ten years of papers a candidate is able to identify the types of questions often being repeated every year. So they can predict at least some questions in the final examination and find the best way to solve those in less time. That's how they can manage time during the IIT-JEE exam as well.
One of the best parts about solving this question papers is that you get acquainted with the patterns. So you do not need to waste a minute in the exam hall and instantly get started with the paper. This will ensure a great score in the final examination.