An operations manager holds a very important position in any organization. This position is a leadership role for someone who is a finance or business professional.
You will have significant responsibility for ensuring that the production of goods and services is efficient. This is a manger who oversees multiple departments within the company and they also act as a coordinator.
An operations manager will direct the day-to-day operations of the firm. Additionally, they are also responsible for ensuring that each of the departments is on track to achieving their short as well as long term goals.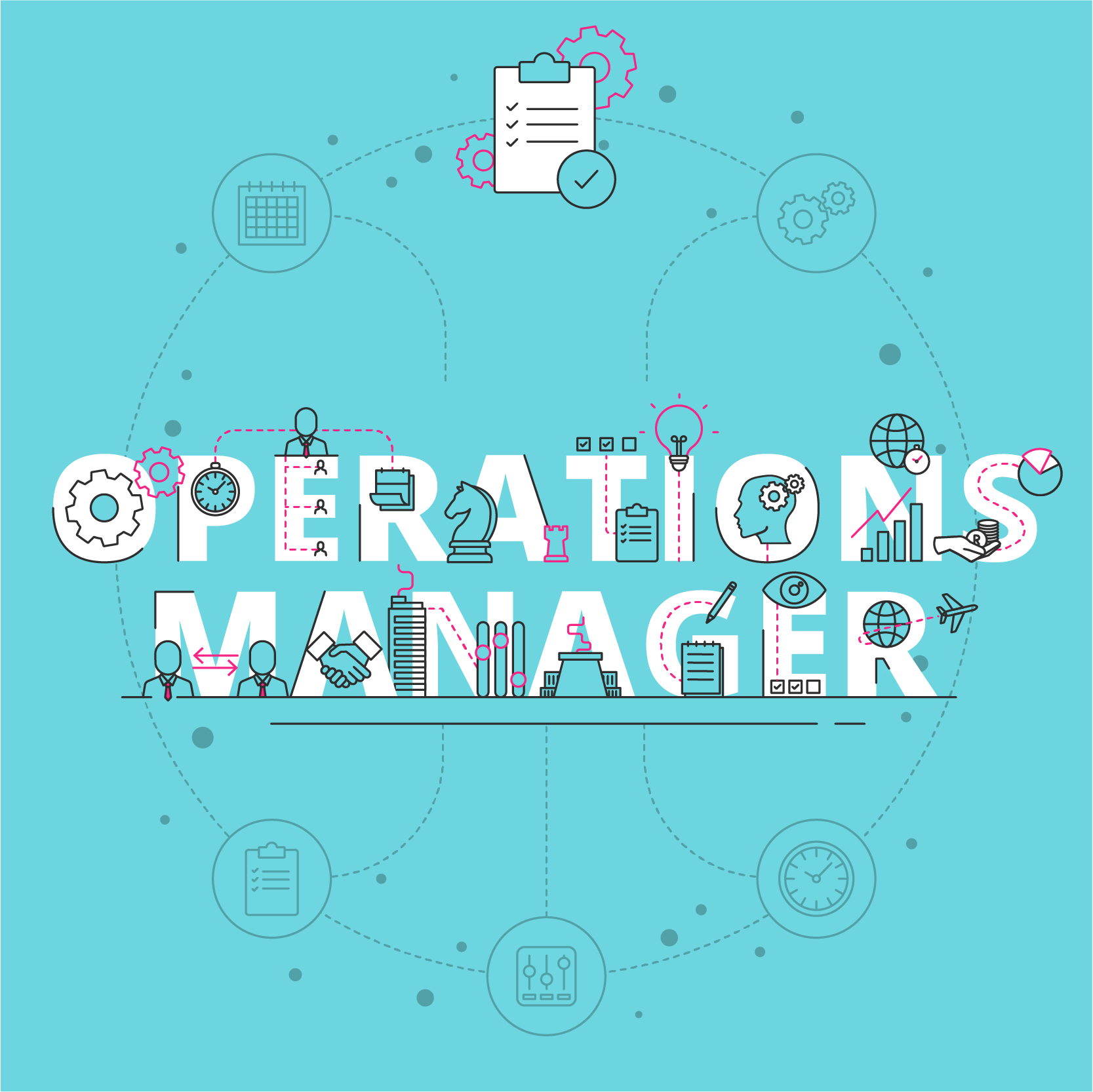 So, if you are a business administration student and would like to become an operations manager, we have outlined for you some information that you need to know before applying for this position.
Keep reading and find out the most useful information you can get about this role.
How You Can Become an Operations Manager
Whether you are looking to work for a large or a small corporation, the steps to becoming a successful operations manager are the same and they are as follows.
Step 1 – Completing a Bachelor's Degree
This position requires you to have at least completed a bachelor's degree in business administration or a related area of study. With this degree, you can develop the knowledge and skills required to build this career.
When you combine this with on-the-job experience, the degree shall have prepared you to pursue a variety of career paths in different companies.
Courses such as Business communication, financial accounting, and principles of management will come in handy.
Step 2 – Build Some On-The-Job Experience
This is an extremely important part of becoming an operations manager. It entails building some skills and gaining experience in this field.
You could have started at the entry-level positions, but with time, you shall keep growing and become an invaluable member of the company.
Beginning at the bottom helps you to gain knowledge of the company and it will also lead you to understand what most staff members experience and how you can help them while growing in the firm.
Step 3 – Get a Master's Degree
A master's degree helps when you want to advance in your job. Although it is optional, most companies will appreciate an employee who keeps advancing their knowledge in the area.
There are plenty of specialized graduate degree areas that you can choose from that shall give you an arsenal of skills that are competitive in an Operation's manager position.
One of the most common master's degrees course for this role is the master's in business administration (MBA). This program is designed to help graduates solidify their business knowledge and resource planning skills.
In the curriculum, you shall gain specified project management skills and learn from the many case studies of real organizations, which will give you a much better understanding of operations and management functions.
Salary and Remuneration
As an Operations Manager, your position is expected to grow. This job has a projected 9% increase, which is definitely much faster than, let's say an average manager.
According to the Bureau of Statistics, the median salary for an operations manager is around $100,410.
The average annual salary for an operations manager in a restaurant is around $77,970, while the same position in a local government office is around $102,180.
Some of the highest-paid managers work in computer systems fields and they make around $163,860.
Conclusion
If you are currently studying business administration, then the future is pretty bright for you as an operations manager and other top jobs in business.
It doesn't matter where you start your career, if you keep building on your skills and take the time to advance your degree to an MBA, things will work out pretty great.