While most people think that being a politician is among the most lucrative job positions, that is not true. However, this doesn't mean that, as a part of the White House staff, you will have a tough time making it from month to month.
In fact, the salaries that are provided by tax-paying Americans do allow for a comfortable life. In this article, we will be going through the numbers, focusing on the employees during Trump's administration, as well as taking a glimpse of how it was during his predecessor's administration (Barack Obama).
President Donald J. Trump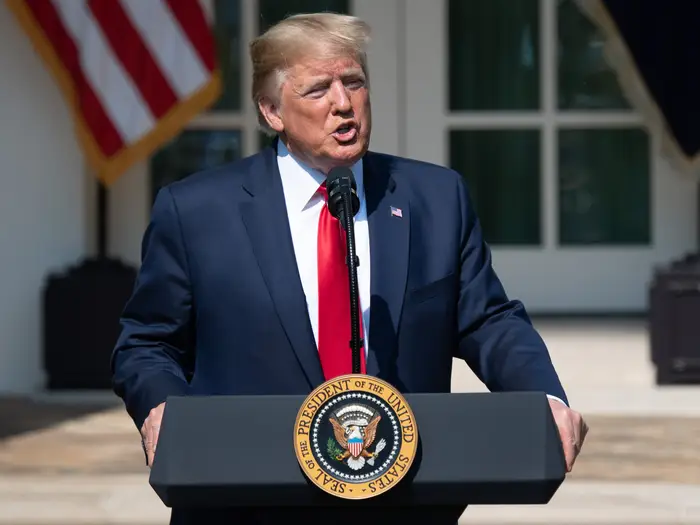 Image Source: @Saul Loeb / Getty Images
Being President of the US is a huge responsibility. It is not only is it the highest office in the nation, but it is also considered to be among the most important positions in global politics. With this in mind, we weren't surprised to find that it is highlighted by a number of financial benefits, such as an annual salary of $400,000.
It also allows a budget for entertainment that is set to $19,000, as well as a travel budget of $100,000. Not only that, but believe it or not, the President of the US also has a hefty annual allowance of $50,000. We took these reports from a CNBC study that was posted in July 2012.
John Czwartaki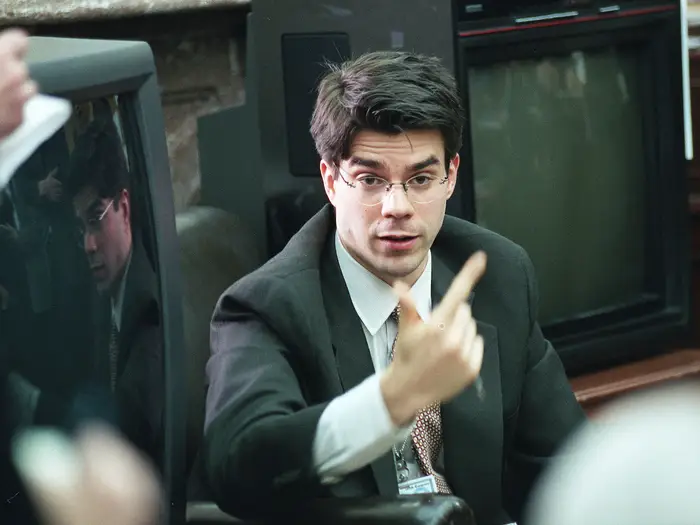 While a lot of people may not have heard of John, he plays an important role when it comes to stakeholder engagement and strategy, as he was the senior advisor to the chief of staff.
It is unbelievable that Mulvaney, who was Czwartaki's boss, was actually earning less than Czwartaki. Not only that, but he was also earning a higher annual salary than Vice President Mike Pence. Czwartaki was reportedly earning $239,595 annually.
Vice President Mike Pence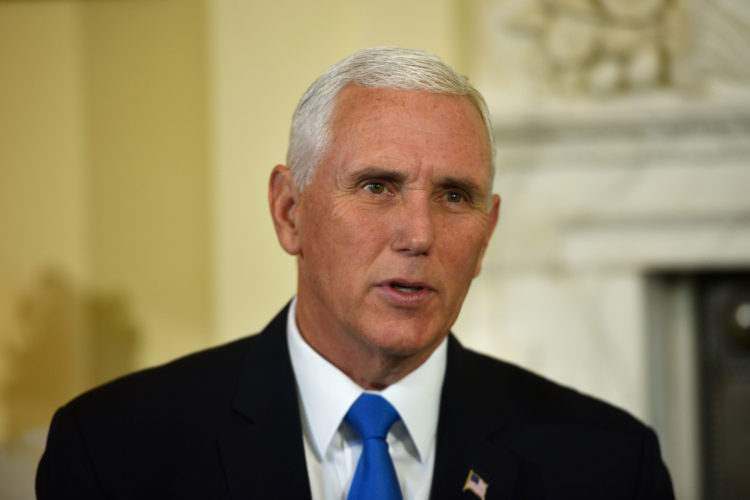 Since 2010, the position of vice president offers an annual salary of $230,700, and that is exactly what Mike Pence has been entitled to for the past four years. While he should have been subjected to a raise back in 2019, the government shut down then, and his raise was canceled. Still, the sum that he is getting on a yearly basis is not one to be ignored.
John Mulvaney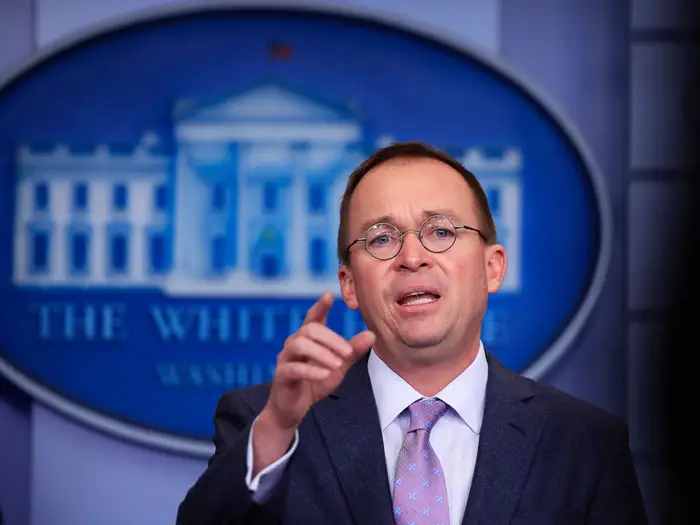 As we have mentioned above, being in the strategy and stakeholder engagement sector is quite rewarding, given the fact that the advisor of the chief of staff ranks just behind President Trump when it comes to an annual salary. Mick Mulvaney, the man responsible for hiring and organizing, earned an attractive sum of $203,500 on a yearly basis.
Mark Meadows

As the fourth in the line when it comes to the chief of staff under Trump's administration, Meadows took office back in March 2020. The sum that Mulvaney earned was quite impressive, given the fact that he was just one of the few that were at an annual salary of above $200,000. However, the $183,000 that Meadows is working with is still quite good.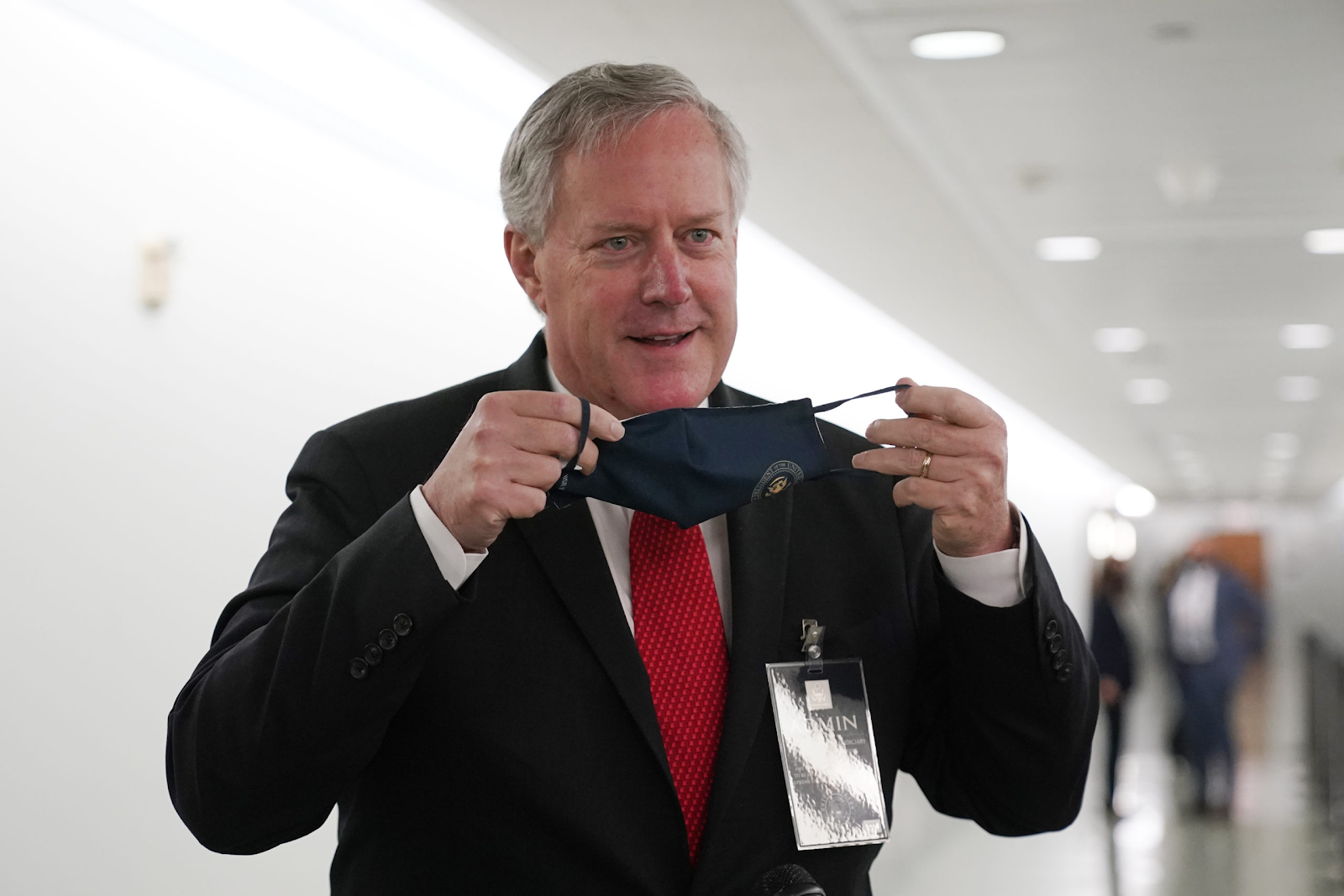 Image Source: @J. Scott Applewhite / AP Images
John Bolton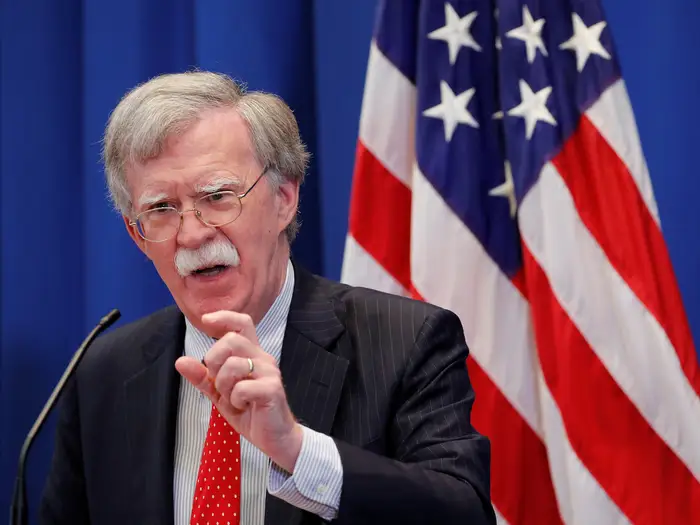 As a man who was responsible for advising Trump on relations with Russia, China, North Korea, and Iran, Bolton was one of the highest-paid employees in the White House (from 2018 to 2019), earning $183,000 on an annual basis.
Peter Navarro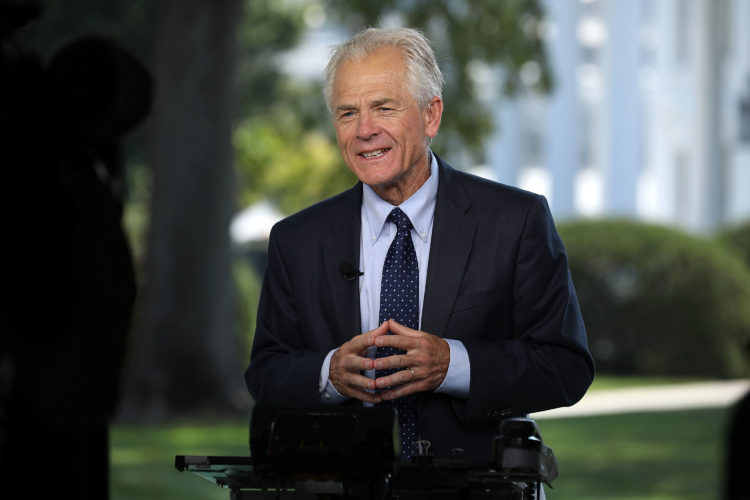 Trade and manufacturing is one of the most important sectors of the national economy, which is why we weren't surprised that the current assistant Peter Navarro receives an annual salary of $183,000. We can't compare his earnings to anyone else on this board given the fact that he is the first man to take the role of Assistant for Trade and Manufacturing (established in 2017).
Stephanie Grisham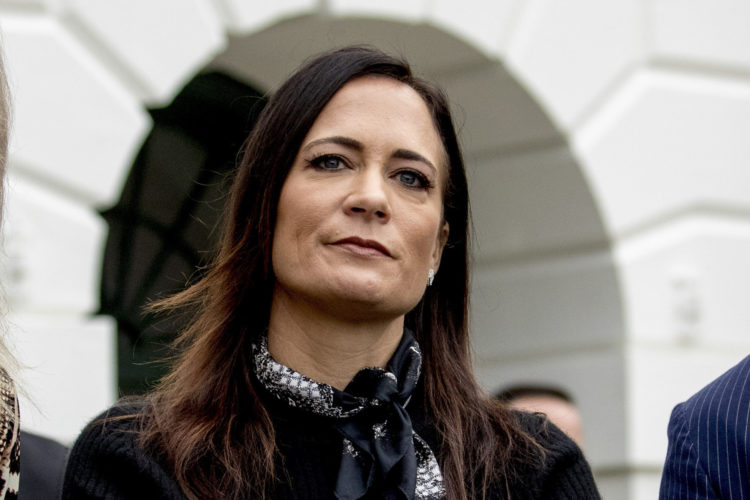 There are above 20 employees that are earning the hefty sum of $183,000 on an annual basis under Trump's presidency. As the Chief of Staff for Melania Trump (the First Lady), Grisham assumed this office back in April 2020. Before that, she was the White House secretary. When compared to that role, she received a salary increase of $6,539.
Stephen Miller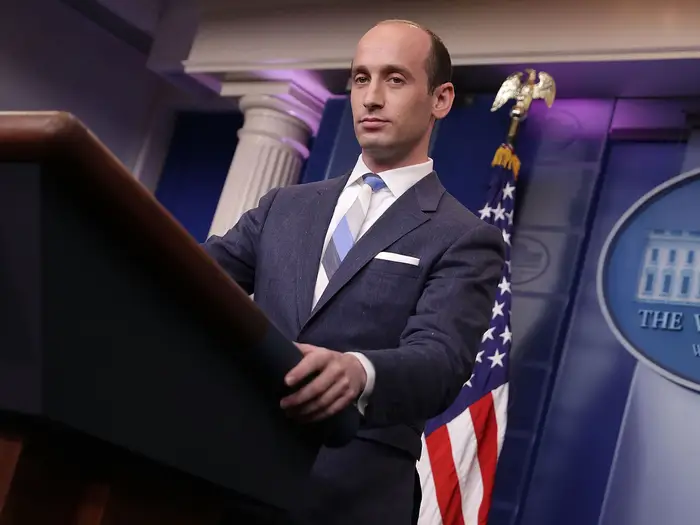 As a man who is both the Senior Advisor for Policy, as well as an Assistant to President Trump, it is expected that Stephen earns a salary that is set at $183,000. Frankly, if you know a thing or two about the popular "Mexican wall", then you will know that he was among the main agitators of this idea.
Kellyanne Conway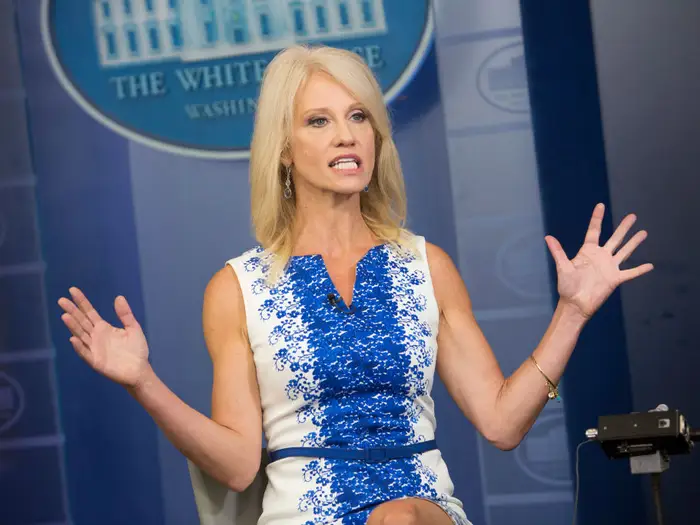 The former Assistant and Senior Consultant to President Trump, Kellyanne received an annual salary of $183,000 during her time in office from 2017 to August 31, 2020. As she was the campaign manager for Donald Trump back in 2016, she has made a number of public appearances that increased her popularity. It was quite expected that she would assume one of the best-paid offices during the President's administration.
Stephanie Grisham (Again)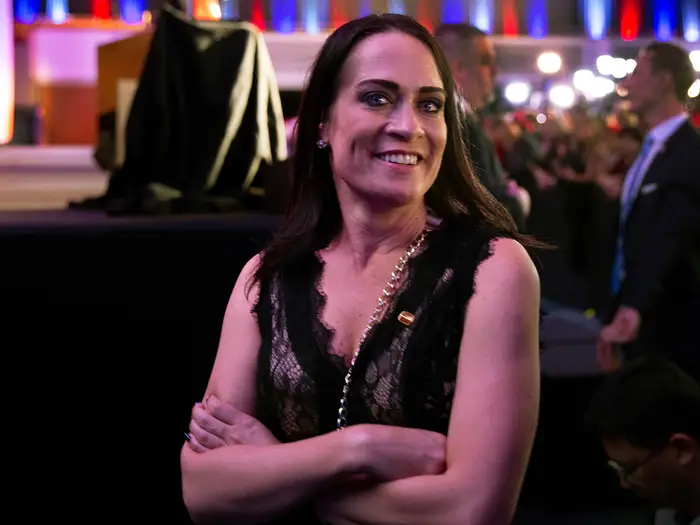 As someone who has been Press Secretary, as well as an Assistant to President Trump, it is not surprising that Stephanie was earning $183,000 on an annual basis. Currently, she is holding the office of Melania's first spokesperson, and before that, she was the deputy to the chief of staff for the First Lady.
Mercedes Schlapp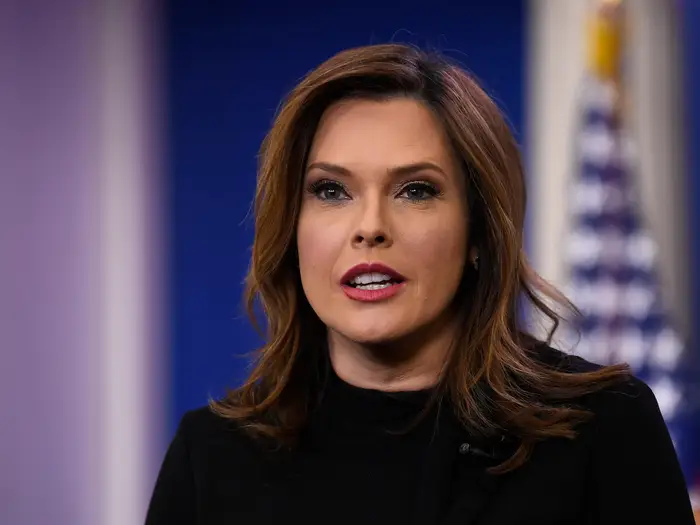 Over the past year, she has been focused on Trump's re-election campaign, but before that, Mercedes was the Senior Advisor for Strategic Communications, as well as an Assistant to President Trump. With this in mind, the sum of $183,000 on annual basis was to be expected.
Brooke Rollins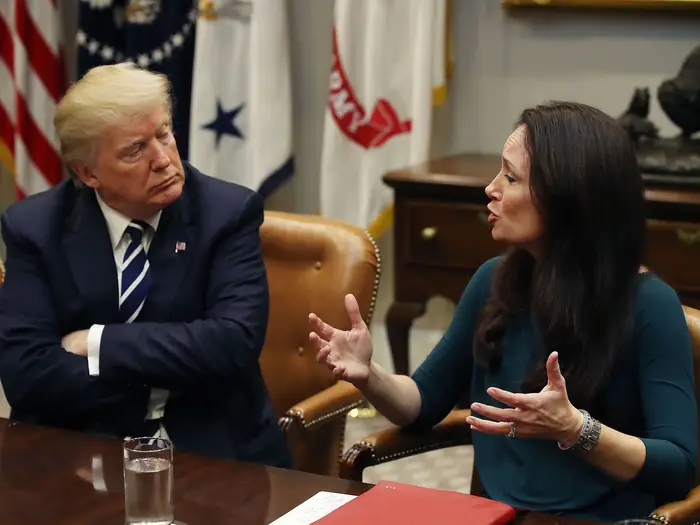 Assuming the office of the President's Assistant in the sector of Strategic Initiatives, Brooke is another employee who is earning an annual salary of $183,000. According to her statements, as well as what we were able to see during her past three years in office, her idea is to apply the private sector solutions to national problems.
Pat Cipollone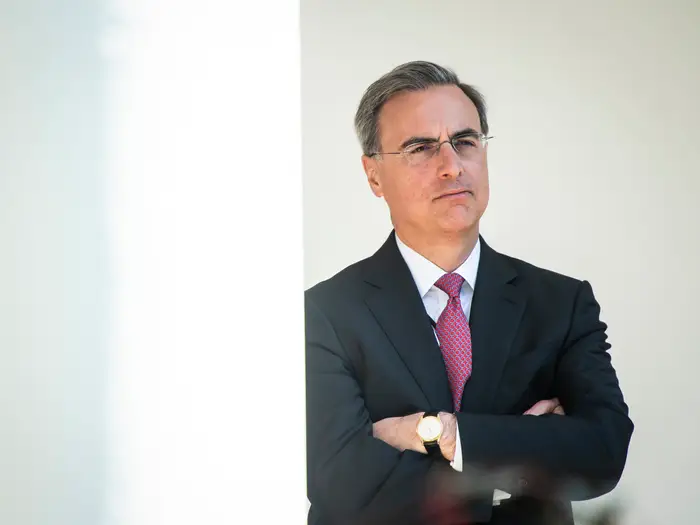 Pat Cipollone is known as "Mr. Attorney" given the fact that he assumed the office of Counsel to the President. He also earns $183,000 on a yearly basis. His job is to advise Donald J. Trump on all legal matters.
Emma Doyle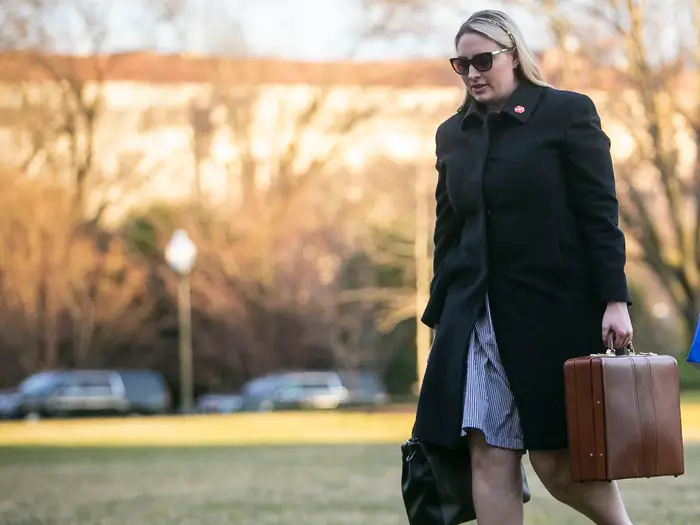 As another woman who was the Deputy Chief of Staff, as well as an Assistant to the President, Emma Doyle was earning the standard, hefty salary of $183,000. She was closely connected to Mulvaney, who as we mentioned above, had a salary of $203,500.
Position of Executive Clerk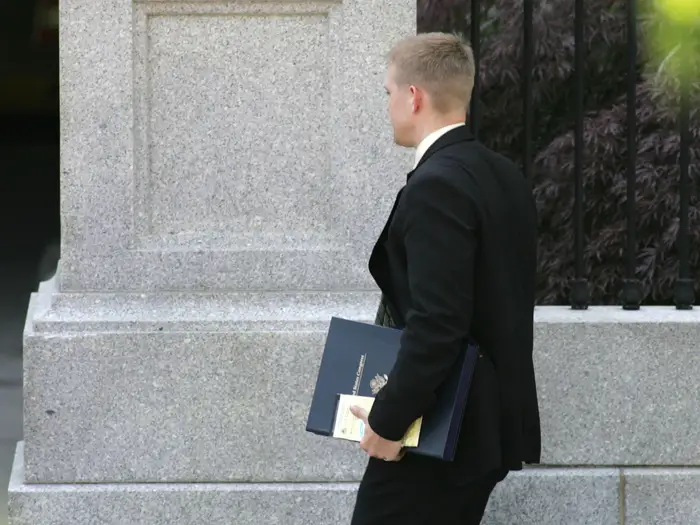 One of the most important job positions in the White House would earn you $165,417 per year. The Executive Clerk is basically a mediator between the documents that go from Congress to the president, and vice versa. Not only that, but the office also has the task of reviewing and preparing everything that arrives, including bills and executive orders.
Deputy Director of the Economic Council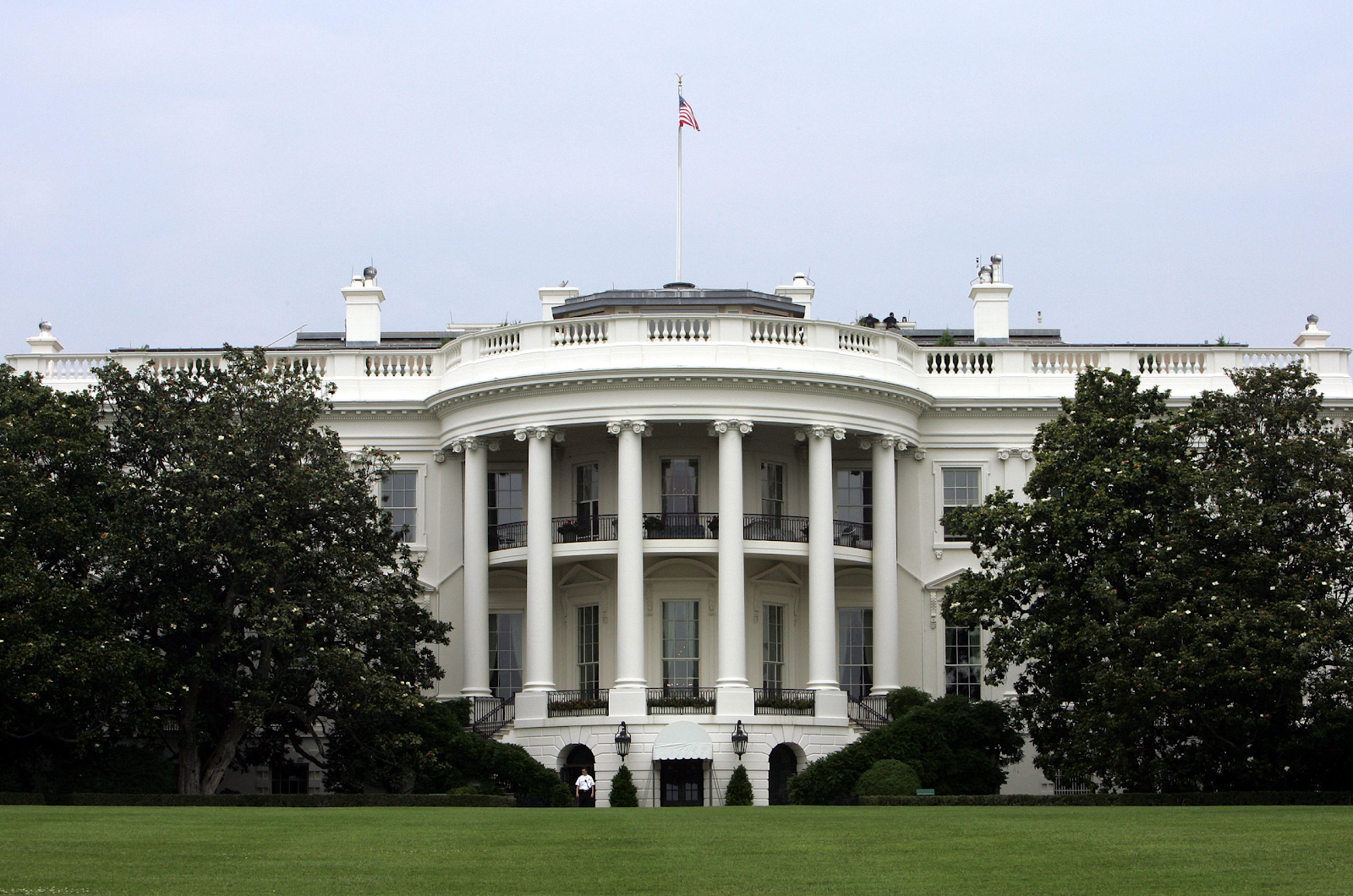 The position that is currently assumed by Francis J. Brooke, Jr., earns $158,000 on a yearly basis. Jason Miller made $149,654 yearly during Obama's presidency, and Andrew Olmen made $168,000 before Francis took office. Thus, his annual salary is the average for this position. This council was founded back in 1993 and deals with all questions related to the economy and relevant policy (the average employee salary in this Council is set to $120,000).
Roger L. Stone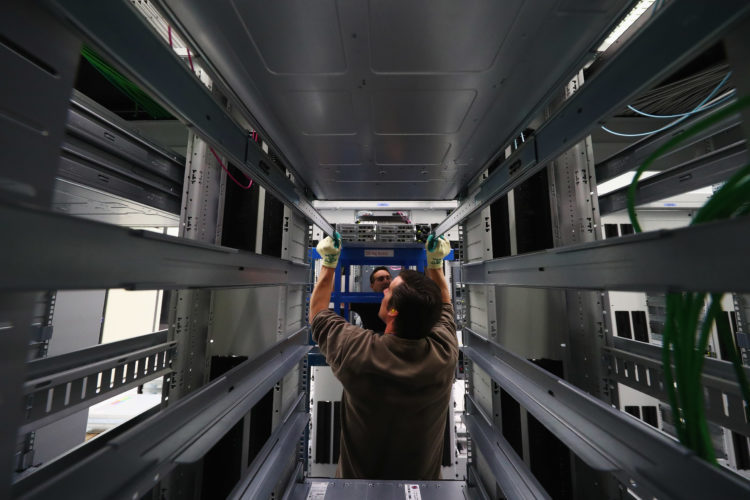 As Director of the White House Information Technology, Roger has a great responsibility, and for this reason, it is not surprising that his salary is set to $168,000 on a yearly basis. The position was founded during Obama's second administration, and David Recordon was earning just above $121,000 at this office, which is significantly lower than the current pay.
White House Travel Office Director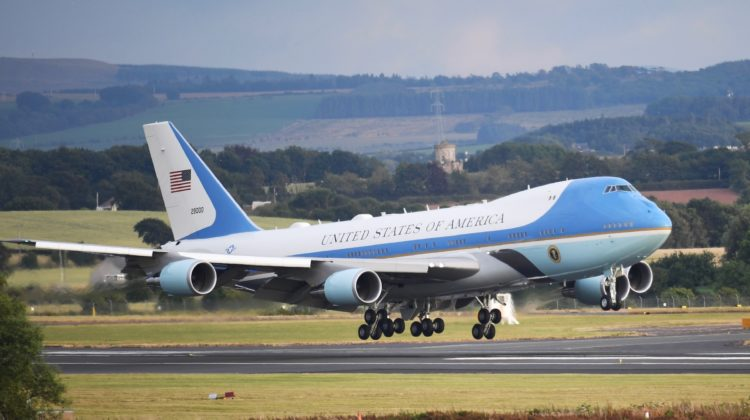 Along with consultants and assistants, one of the most important job positions is the one related to organizing international travel and accommodations for the president and his staff. Ashley Tate-Gilmore was the woman holding this office during Obama's presidency, and she was earning just above $77,000. This role is currently assumed by Bethany Pritchard, who is earning a significantly higher amount at $106,000 per year.
Dominique Dansky
Believe it or not, one of the positions that aren't directly related to whether you are a supporter/member of the ruling party or not is the Director of Stenography, a job position that includes you taking care of all the messages and transcripts of past and future meetings. Given the fact that it involves a lot more effort and responsibility than you may think, the pay that Dominique Dansky is currently earning is $98,900, which is more than justified.
Rickie Niceta
During the last year of Obama's presidency the woman who was in the position of social secretary, Deesha Dyer, was earning $119,723, which is more than respectful. However, this job became even more lucrative when Trump became president.
Today, Rickie Niceta, who was chosen by Melania Trump, is earning $168,000 on an annual basis. The best thing about this position is that you don't have to get involved in a lot of controversial matters that are related to almost all other White House offices. As long as you have some previous experience as an event planner, you are more than capable!
Speechwriter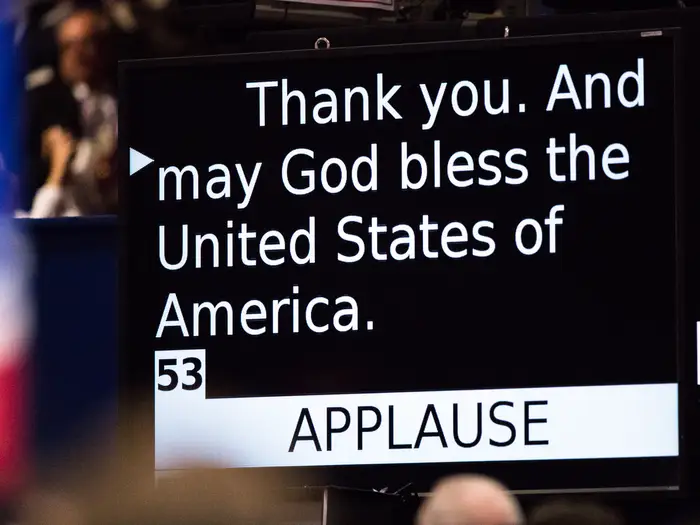 When you are a president, giving a speech is something that is expected often. On the other hand, writing it is nowhere near as easy. For this reason, the White House hires a number of experienced speechwriters that take care of this matter and ensure that the public feels honored to have an opportunity to be present during such a speech. The pay for this job position is $106,000 on average, but it goes up to $120,000.
Chief Calligrapher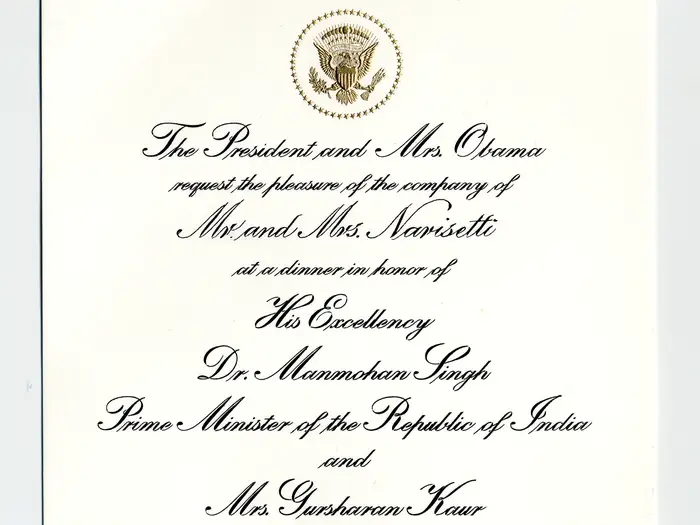 If you are someone who has experience and enjoys calligraphy, then this position is just right for you. Believe it or not, a Chief Calligrapher can earn up to $99,400, which should allow for a comfortable life.
However, you have to understand that, in this job position, you are responsible for all hand-written documents, letters, and invitations, which can get quite exhausting. There were numerous cases where the Chief Calligrapher needed to address more than 25,000 envelopes, which takes a lot of patience, calmness, and energy.
Video Production Director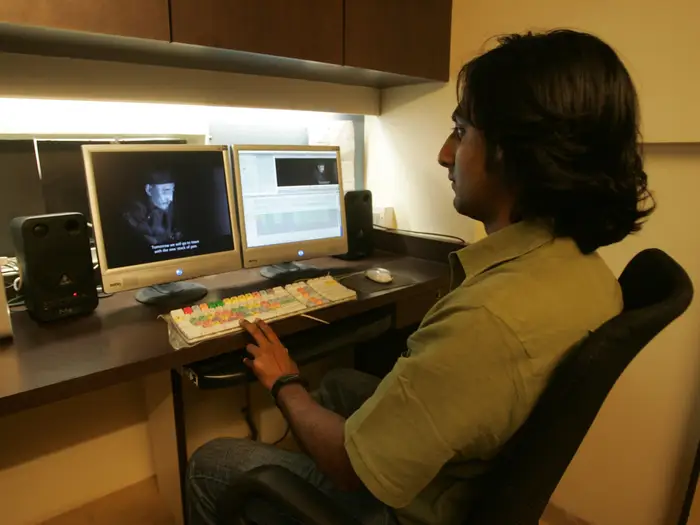 Last but certainly not least on our list of the best-paid White House job positions is the Director of Video Production. Once again, this involves a lot of work and previous experience. What is the salary? It all depends on whether you are a video editor or a production director, but either way, it varies between $86,000 and $89,000.