Career Options After 12th in India
Dear Freshers, Are you looking for a better way to start a career at a young age? There must be many questions running through your mind right now. What are the Career Options After 12th in India? What should I choose as a reliable career option? Am I the right age to start a job? Should I start a job right now to start following my dreams? As freshly passed outs, we all aspire to be somebody, someone with high dreams. But do you know that there are better career options that can get you an independent and a head-start to your future aspirations?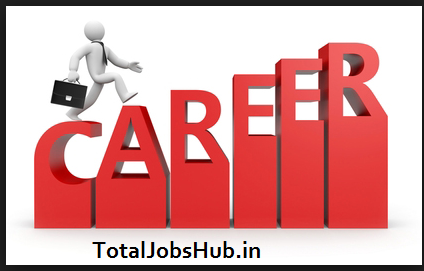 As a student, we have undoubtedly, too many fields to pick out the best option for us. But depending on the course and stream we have studied through, the scope is shortened to a few. Like a science student would not go for BA or B.Com; an engineering programme is the best fit for students who have PCM. Therefore, in the following sections, we are going to discuss some best options available for your better career. Everyone wants a secure future these days, which is obvious because we all have studied hard to be where we want to be. In the section, our team has disclosed some options which can be the Best Career Opportunities For Students in India. In this time of cut-throat competition, it is hard to take our time out to follow our dreams. The race is never ending and so full of a wait.
The field is full of vibrant opportunities in Arts, Science, Medical and Non-Medical Engineering, Medicine and Surgery, Professional Computer courses, fashion designing and Arts, Defense Administration, Journalism etc. But again, you have to have a deep interest and devotion towards your goals. This is not just a stage to explore; this is the deciding phase of your career. As what you choose and aspire to be would become your identity one day.
Upcoming UP Govt Jobs for 12th Students
Best Career option for 12th Students in India (Science Stream)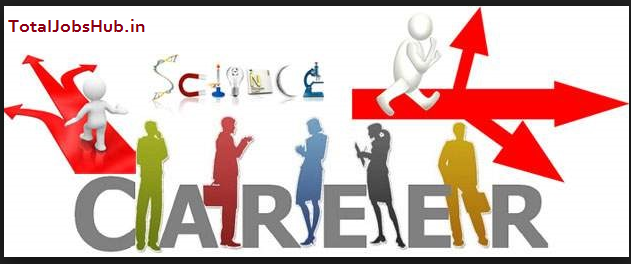 There is no point in questioning if you hadn't applied for any Engineering Entrance exam this year? IITs, AIEEE, and Other big names including UPTU and Banasthali Institute are the most common ones. But there are other well-known institutes that conduct examinations and admission to engineering colleges. These colleges have various faculties namely Information Technology, Computer Science, Mechanical Engineering, Electrical Engineering, Design, Electronics and Communication, Telecommunication, and Architecture. Some of the famous colleges are given hereunder with their respective Address:
IIT (Indian Institute of Technology) – Roorkee, Kharagpur, Bombay, Madras, Kanpur, Delhi, Jodhpur, Mandi, Indore, and Guwahati.
BIT (Birla Institute of Technology, Ranchi)
Vellore Institute of Technology, Vellore
Indian Institute of Technology (BHU), Varanasi
Sardar Vallabhbhai National Institute of Technology Surat
Birla Institute of Technology, Ranchi
Visvesvarya National Institute of Technology Nagpur
National Institute of Technology Rourkela
College of Engineering, Pune
National Institute of Technology Karnataka, Mangalore
Motilal Nehru National Institute of Technology Allahabad
PSG College of Technology, Coimbatore
Career After 12th Commerce Students in India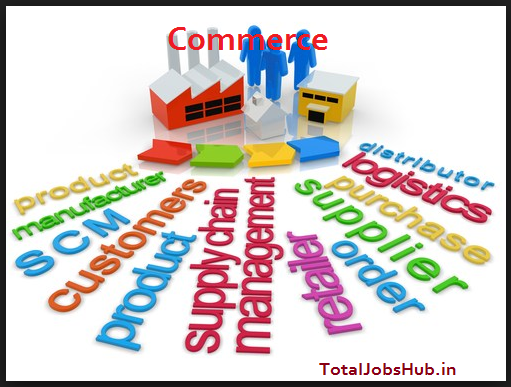 Commerce is a wider stream that hands many career building options to students. Firstly, there are management institute offering several graduation and post-graduation programmes. Every year, there are high-paid jobs waiting for freshers and MBA students; not just in India, but also in foreign countries. BBA, MBA, Diploma in PGDBA are some most commonly heard programmes that are a concrete foundation to your future. Indian Institute of Managament is the most reputed organization that you must have heard of. It conducts CAT (Common Aptitude Test) every year to enable qualified students to admission to IIMs branches.
Here are some Institutes offering Management courses to Students in India. 
IIM -Indian Institute of Management (Bangalore, Ahmedabad, Kolkata, Lucknow, Udaipur , Kozhikode        , New Delhi, Bhopal, Kanpur, Indore, Raipur, Rohtak, Kashipur, and Tiruchirappalli
Management Development Institute, Gurgaon
International Management Institute, Kolkata
Xavier Labour Relations Institute (XLRI), Jamshedpur
Thiagarajar School of Management, Madurai
P. Jain Institute of Management & Research, Mumbai
Vellore Institute of Technology, Vellore
Rajiv Gandhi Indian Institute of Management Shillong
Indian Institute of Information Technology & Management, Gwalior
Fore School of Management, New Delhi
Lal Bahadur Shastri Institute of Management, New Delhi
Birla Institute of Technology, Ranchi
Best Career Option After 12th for Biology Students in India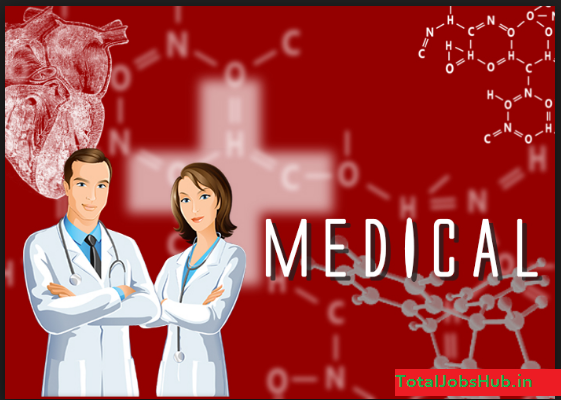 There are many future building and strengthening courses that gave you a firm reason to choose Biology. From nursing to Medicine and surgery, students can pick the best one. There are no doubt, several different Medical institutes that offer a national level opportunity. AIIMS, NEET, and AIPMT are the most famously known terms to the entire biology stream scholars.
Some of the best colleges and Institutes in India are:
All India Institute Of Medical Sciences – [AIIMS], New Delhi.
Christian Medical College – [CMC], Vellore
Armed Forces Medical College – [AFMC], Pune
Kasturba Medical College – [KMC], Mangalore
Maulana Azad Medical College – [MAMC], New Delhi
Jawaharlal Institute Of Post Graduate Medical Education And Research -[JIPMER], Pondicherry
Lady Hardinge Medical College – [LHMC], New Delhi
Madras Medical College – [MMC], Chennai
Grant Medical College – [GMC], Mumbai
King George's Medical University – [KGMU], Lucknow
Sri Ramachandra University, Chennai
Seth GS Medical College – [GSMC], Mumbai
Government Medical College – [GMC], Amritsar
Institute Of Medical Sciences – [IMS], Varanasi
Mahatma Gandhi Institute Of Medical Sciences – [MGIMS], Wardha
Best Career Option After 12th for Arts Students in India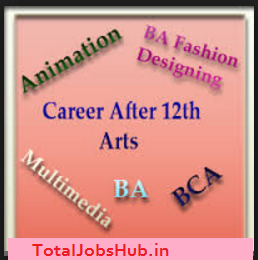 If your favorite subject was arts and humanities in the school, then you should be taking a look at the list that is given here. With widened scope in the field of Sociology, Political Science, History, Literature, and Psychology, the names of courses and subjects are enough to land your future in the safe and most reliable zone.
Here are some of the Best Arts Colleges/Universities in India
Delhi University, New Delhi
Jawaharlal Nehru University, New Delhi
Banaras Hindu University, Varanasi
Aligarh Muslim University, Aligarh
Jamia Millia Islamia University, New Delhi
University of Hyderabad, Hyderabad
Osmania University, Hyderabad
Pondicherry University, Puducherry
University of Mysore, Mysore
Andhra University, Hyderabad
University of Calcutta, Kolkata
Visva Bharati, Santiniketan
Utkal University, Bhubaneshwar
Gauhati University, Guwahati
Burudwan University, Bardhaman
Career in Professional Courses After 12th (All Streams)
With Love of your best interest and creativity, learning just becomes an extremely enjoyable process. There are different professional programmes that you can get enrolled in. And they offer you campus placement if you have excelled in your courses. Be it Multimedia, Animation, and graphics, fashion designing courses, creative arts, or Dance Academics. If you choose right place to start with, you can get your career in the best positions at an early age. There are 1-year, 2-years, and 3-year diploma programmes that you can opt for and give a head start to your independent career.
FX School, Mumbai
Arena Animation
Frameboxx, Mumbai
Indian Institute of Digital Art & Animation (IIDAA)
Picasso Animation College
NIFT (National institute of Fashion Technology)
Pearl Academy, Delhi
NID (National Institute of Design)
Bharatiya Vidhya Bhavan, Bangalore
Veve Dance, Mumbai
Ballet Repertoire Academy of India, Mumbai
Sri Thyagaraja College of Music and Dance
ITA school of performing arts
Nrityanjali Institute of Performing Arts, Mumbai
ITRC, APTECH, and NIIT are nation-wide Institutes that are located in India
So, these were some best career options to our fresh 12th pass out students. We'd like to wind it up with a little-concerned advice to our youngsters, whatever course you choose, keep in mind that your career can only be defined by your interests and love for your passion.
You may Also Like:
How to Crack Any entrance Exam